As a child Abhishek Malsuni loved his comic books. He was so taken by them that he made it his aim to become a comic book artist. He joined College of Arts & Crafts, Lucknow to pursue BFA in Applied arts and started working as a freelance Penciler/Inker for renowned Indian comic book publishers like Raj comics and Virgin comics.
A big fan of Marvel and Top Cow Productions, Abhishek is ecstatic to be the first Indian artist to ever work as an individual penciller/inker for Top Cow Productions. Inspired by artists like Alan Davis, Neal Adams, Joe Kubert , Mike Deodato Jr., Jo Chen, Marc Silvestri, David Finch and Marko Djurdjevic he is particularly keen on the realistic style of drawing. Here are a few of his  marvellous work: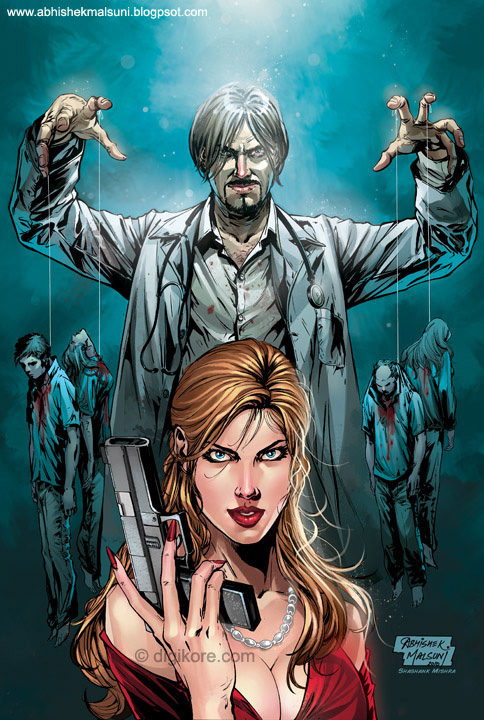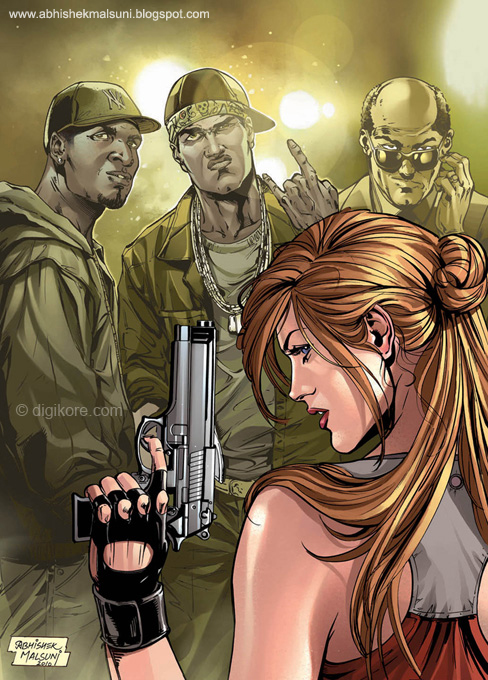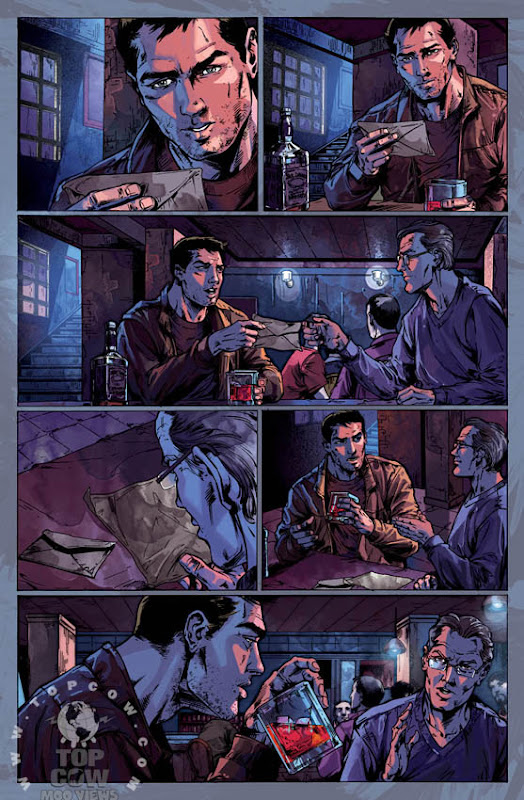 Besides Comic book artwork, Abhishek also takes concept art, advertising and other illustration projects.
.